Coming Up

CITIZENS CIRCUS
A recurring series of performances the first (inaugural) event took place in the" Dancing Dog" Footscray Thursday the 6th of Oct 2016
Next ......we went to "Some Velvet Morning" Clifton Hill , Wednesday the 9th of Nov,"Bar 303" 303 High Street Northcote
Friday the 3rd of February 2017, than to Long Play 18th of April
The circus is currently in recess and will resume performances in October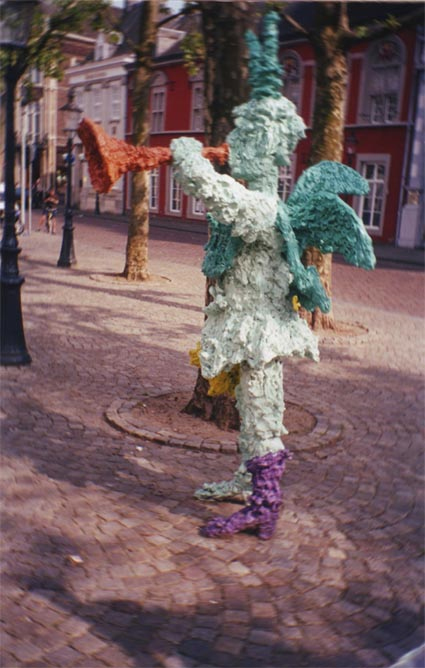 Come join the circus

Get some post-modern retro-sixties music, add carefully selected shades of poetry, flavour cautiously with dashes of DADA, a flourish of Fluxus and ... you will get a heady (but nevertheless accessible)
cabaret of the absurd called
"Citizens Circus"
Some Previous Events
2016
Voiceprints 2015 CD was released and was promoted in a number of events during 2016 which will
also celebrated the 100 year aniversary of the birth of the DADA movement called

"DADA LIVES" (click here for details)
First one of these took place on the 5th of Feb 2016 around 7.30 pm. (celebrating the first Cabaret Voltaire)
It was held in "Some Velvet Morning" Queens Parade Clifton Hill

The second one of these events took place on the afternoon of 23rd of June 2016 from 6 till 7.30
It celebrated the first performance of a number of sound poems
by Hugo Ball (such as "Gadji Beri Bamba"). It was held in the City Library
253 Flinders Lane Melbourne

There is also a new release of UQ (Unamunos Quorum)
Called Re-Cycle


Some Previous Events
2016
Jeltje's Poem "Lifesaving Inuendoes" appeared on the Audacious 2 CD
which was launched at the 29th of Jan @ 7:00pm
@ Under the Hammer 158 Sydney Road Coburg
you can get copies from Melbourne Spoken Word

DADA cabaret
One hundred years ago the poster below signalled the first evening of cabaret Voltaire which was also the start of the DADA movement, come help us celebrate the anniversary of this event
In "Some Velvet Morning" 123 Queens Parade, Clifton Hill.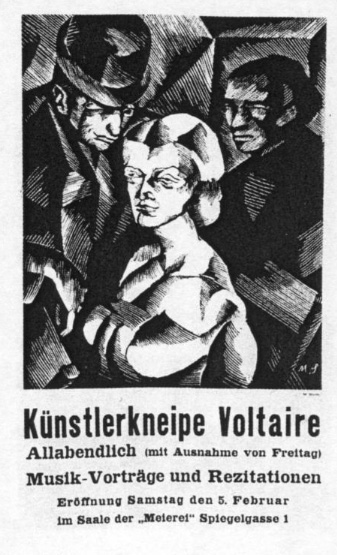 2015
Soundpoetry at Sappho in Sydney
July the 16th
Featuring : jeltje, Anna Fern, Ashley Higgs and Sjaak de Jong

Launch of jeltje's latest collection of poems, Princes by night
This was a joint launch with N.S.W. Poet Phillip Hammial as the Melbourne launch of the books published by
Island Press Cooperative, in 2015.
Friday, 27 March, 2015 (6-9pm), Collected Works Bookshop
(1st Floor Nicholas Building, 37 Swanston Street, Tel. 03 9654 8873)

Princes by night
by Jeltje Fanoy ( Island Press Co-operative, 2015)
At the crossroads of myth and actuality, Princes by night is an exploration, in poetry, of some very complex post-colonial realities. From the long-buried stories of jeltje's
parents and long-lost cousins, seemingly trivial accounts of childhood memories mirror what has been expressed, also, in more recent Dutch post-colonial histories of the
former "Dutch East Indies". As the poems evolve, a light is cast, for brief but intensely lived moments, on long-ago, divided colonial worlds brought together within a
tradition of theatrical gesturing.
ISBN 978 0 909771 89 8
http://islandpress.tripod.com/ISLAND.htm
For review by Cordite click here

jeltje and Sjaak performed at the 2014 Perth Poetry festival

from Thursday 14th August till Sunday 17th August
Notes for Perth Poetry and music workshop
Open up these notes as PDF file